TMBGraphics

Cool TMBG graphics from the new web to the old. Add them to your webpage or blog theme!
Old Web




Find more old web graphics at TMBG2000
By Me


Full set of TMBG album blinkies is on my main graphics page.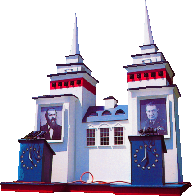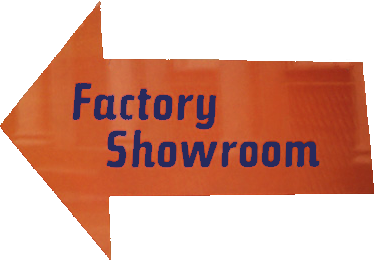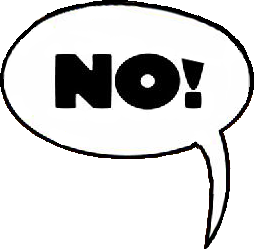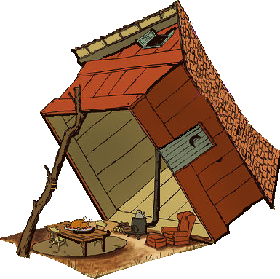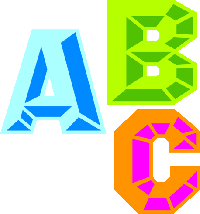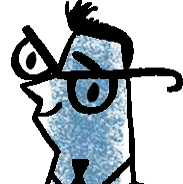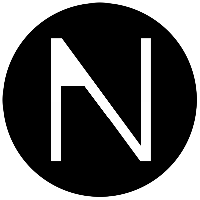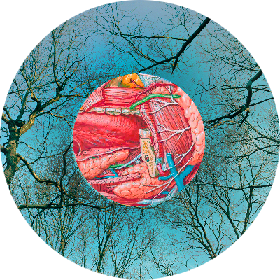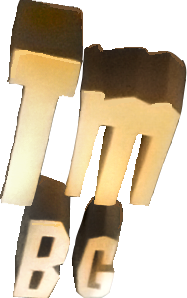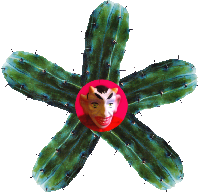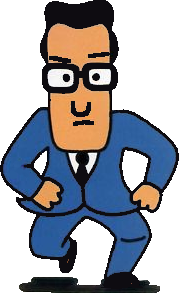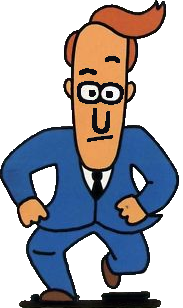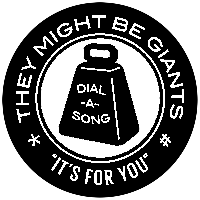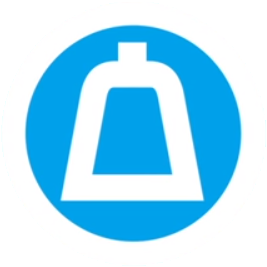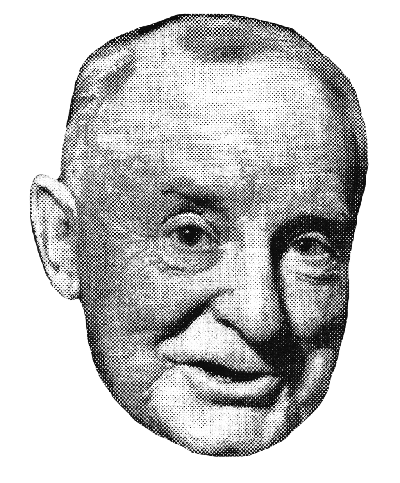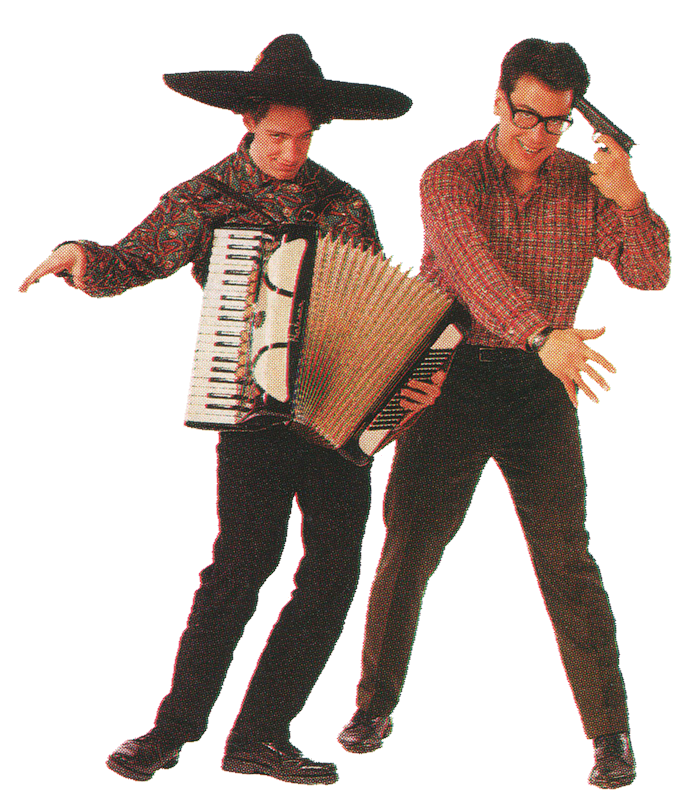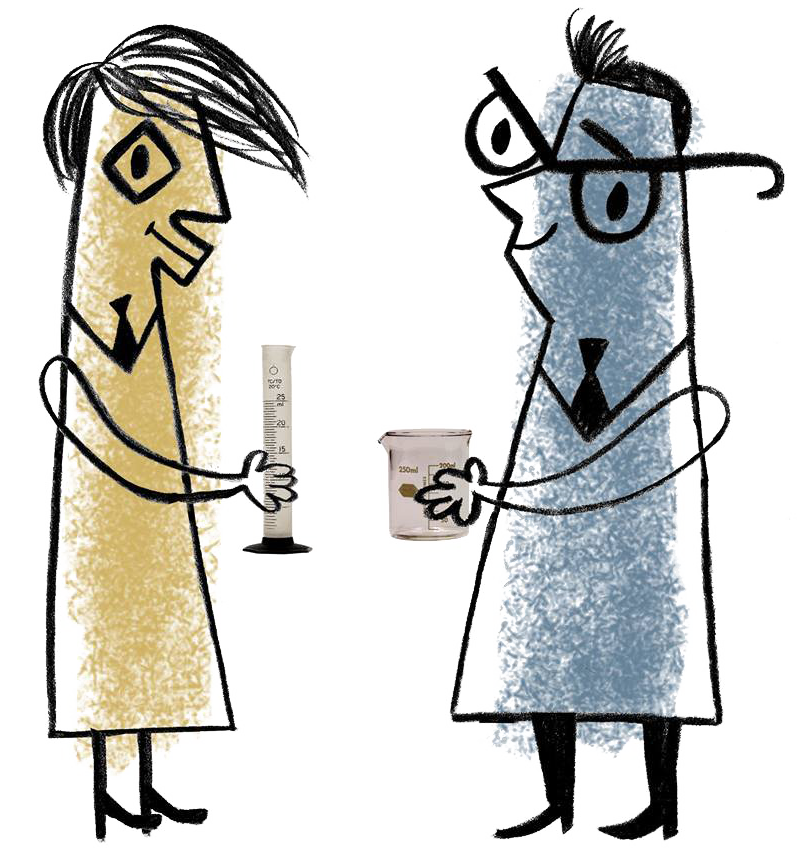 = = = =






= = = =








= = = =
Find even more transparent TMBG graphics on his webpage!
= = = =